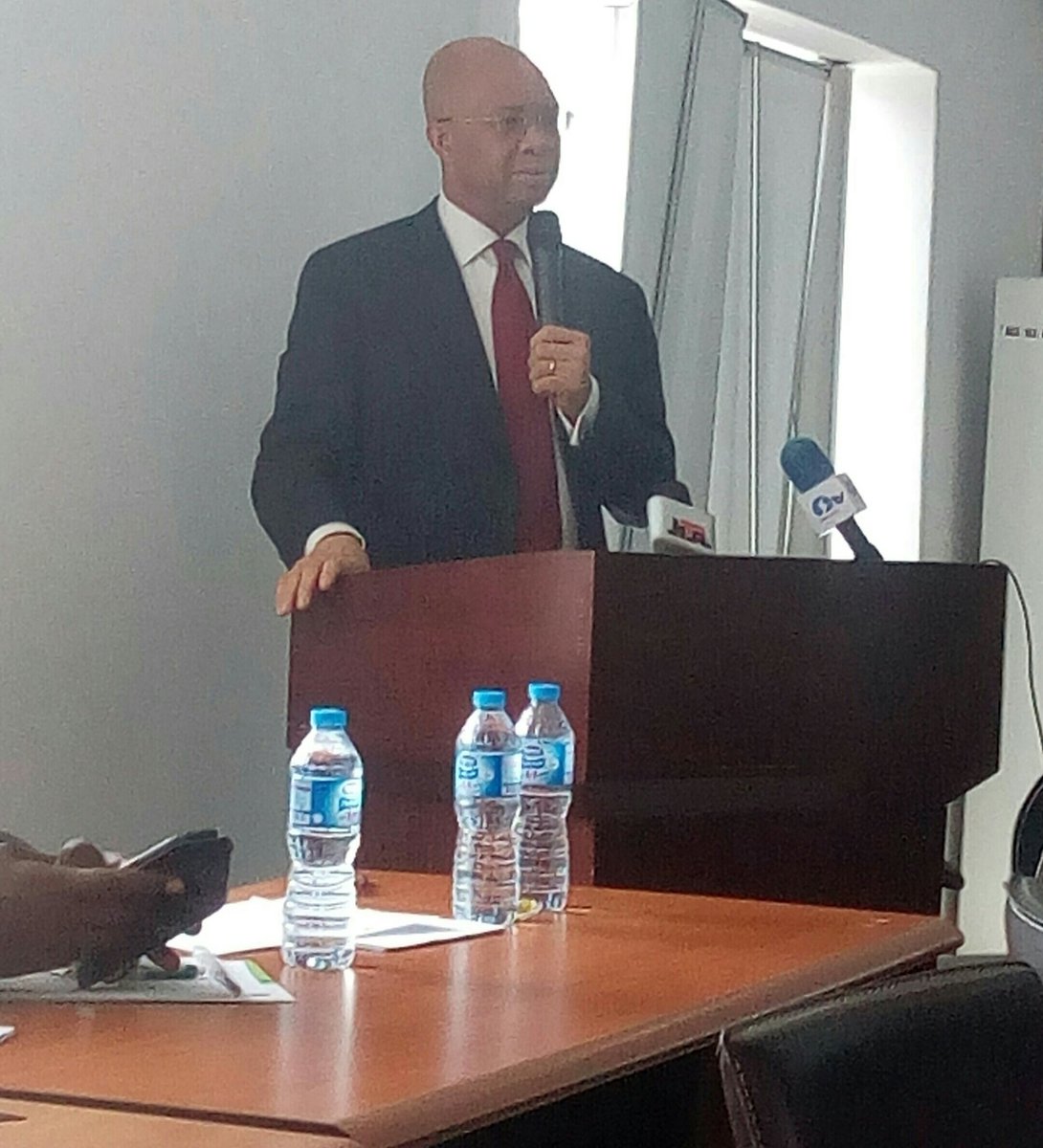 The National Institute of Legislative Studies yesterday held a hangout with key Social Media Influencers and CSOs on appropriation/budget reform process. Dignitaries present at the event were the Director General of Nigeria's Budget Office, Mr Ben Akabueze, Senator Ita Enang special adviser to the President on budget matters, the DG NILS Prof. Ladi Hamalai and others.
Mr Akabueze, speaking at the programme, outlined that the budget has seven processes.
According to him, these concepts are budget conceptualization, budget preparation, budget approval, budget legislation, budget execution, budget reporting, and budget monitoring and evaluation.