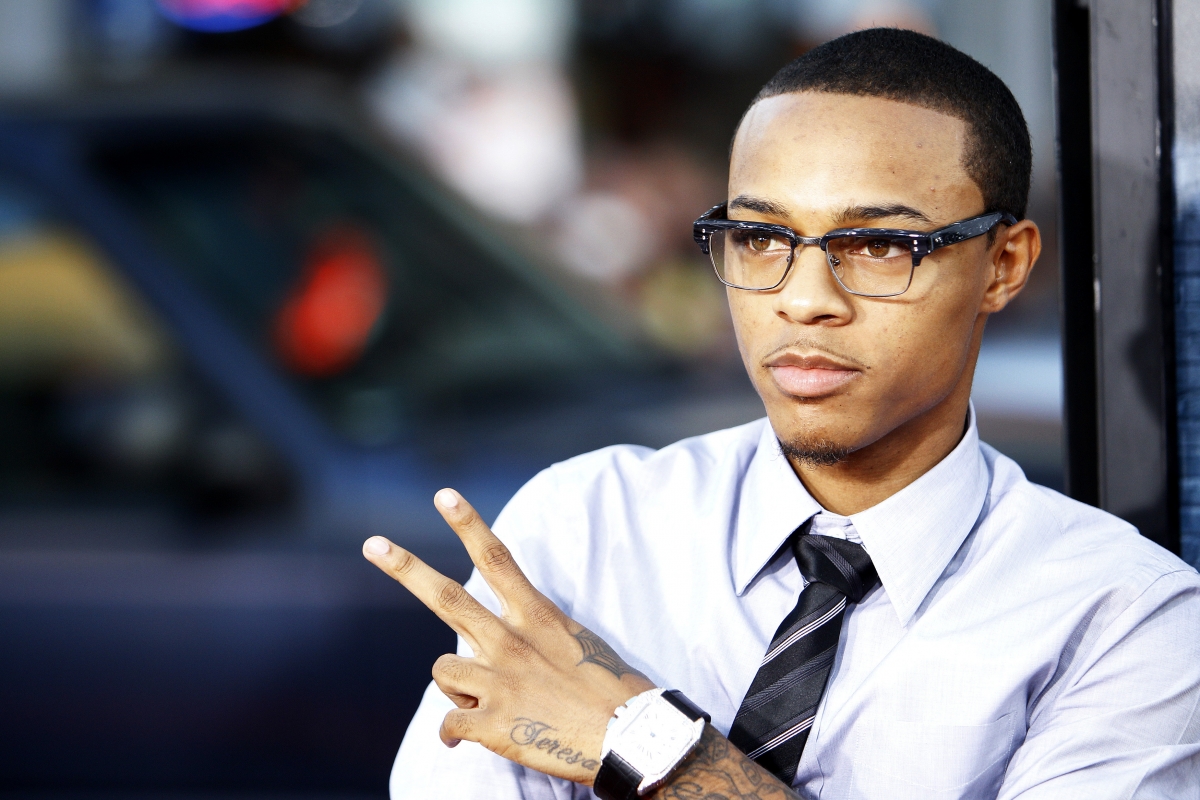 Names reflect who we are, who we become and how people perceive us, especially nick names. Bow wow who has grown into a more responsible man thinks his name does not represent his personality well any longer so here is what he has to say- I'm now Mr. Shad Moss, that's my real name, so it's time for Mr.Moss to take over. Read on for news as reported on IBT.
US Rapper Bow Wow has announced that he is dropping the stage name that made him famous.
According to the hip hop star, he has come a long way since finding fame at the age of 12, and Bow Wow 'no longer fits' his identity.
Taking to Instagram the Shortie Like Mine hitmaker reintroduced himself to fans as Shad Moss, his real name.
"After BET awards i will no longer go by Bow Wow! Im going by my real name "Shad Moss" we made alot of history as bow wow. Now its time for the next chapter and challenge," he said.
"Bow wow does not fit who i am today. Ima father, business man, TV host, Actor, and rapper! Time for MR Moss to take over!"
Within minutes fans took to social media to react to the announcement, with many insisting that it was a good move - even though some said they would miss the old name.
"Noooo love bow wow since I was a kid," one fans said.
Another wrote: "Makes sense go ahead and change it boo #ShadMoss @bowwow"
A third added: "using your grown man name. Love it"
The 27-year-old star, who also presents American TV network BET's 106 and Park, is not the first rapper to change his moniker.
In 2013 Snoop Dogg changed his name to Snoop Lion after a trip to the Caribbean, and Sean Combs has been known Puff Daddy, P.Diddy and plain old Diddy.