Times change quickly and so is everything. In a discussion with a friend recently, I told her, you don't want to know what the younger generation is thinking. Their brain is working 10 times faster, looks like the Intelligent ones are just been born. Anyways lets take a look at 10 technological changes that have taken place in the world in 10 years. We will be faced with the reality, that we've got little or no chance but to Change with the Changing Times to remain relevant - #HangOut4Change.
1. There were nine planets in the solar system.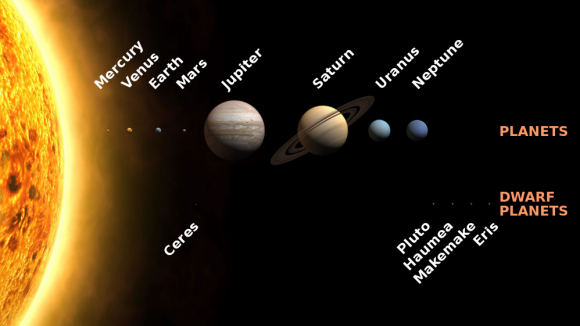 For years it was always nine planets and then one day, they decided it was either going to be eight, or about twenty. They chose eight. After seven years of primary education, the world I knew it was, well gone actually; they had just declassified it as a planet. Now there are 8 planets and 5 dwarf planet
Continue........