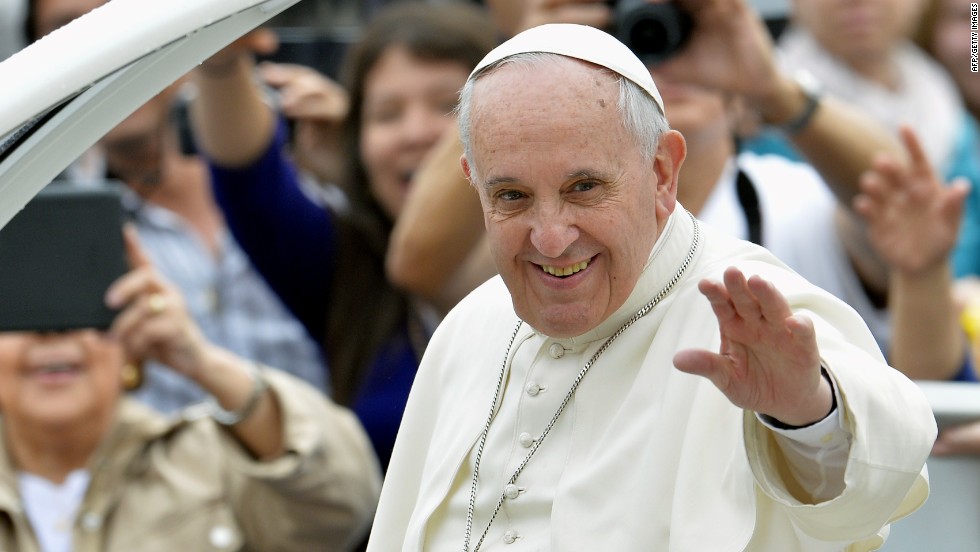 Pope Francis have being named the "Cold Call Pope" because he often picks the phone and randomly calls anyone in the hospital. Great act!
He called an Italian man Monday to inquire about his poor health, according to l'Osservatore Romano, the Vatican newspaper. But it was so unbelievable that Franco Rabuffi thought it was a hoax(fake) and he immediately cut the line. He actually hung up twice.
The third time he started believing. "I was speechless," Rabuffi told l'Osservatore Romano. "But Pope Francis came to my rescue, saying that what had happened was funny."
The pope even invited Rabuffi and his wife to the weekly general audience so he could hug them in person.
Rabuffi apologized and no surprise the Pope forgave him. Wao!