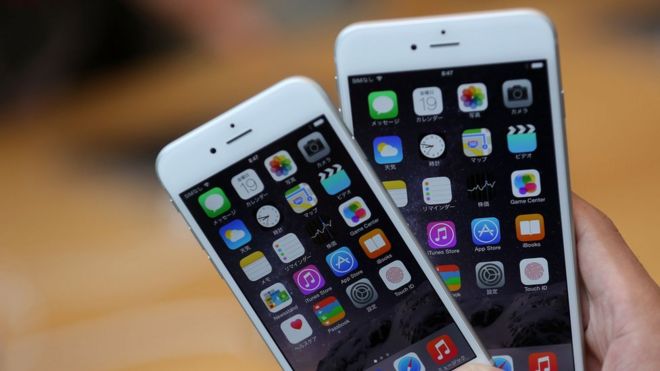 Wednesday is a big day in the tech world. Apple is holding its annual launch event where the new iPhone 7 is expected to be revealed.
The speculation is the previous model will be the same with the model due to be revealed on Wednesday in San Francisco. More of the same - just a little bit better.
Camera quality is expected to be improved and this time round the upgrade might mean a two-lens clicker for some of the bigger models.
A dual-lens camera can take pictures with two different exposures, then combine the two images for improved picture quality.