Where are the lovely street Christmas decoration that once brought the Christmas season alive in Nigeria? A quick drive to Berger round about at the Federal Capital Territory of the country and all I saw was the hustling and bustling that is a usual at that location. The lovely ambiance of a well decorated roundabout for Christmas is all lost to recession? Or like someone said is it because we don't have a Christian president? Well, those are rhetoric questions that are probably in the hearts of many.
The concern is, Nigerians are about to loose a precious moment ironically to recession. 2016 Christmas celebration is already tagged "Recession Christmas" in the country. Unpaid salaries, inflation due to high dollar rate, bad business year and even Buhari have been listed as factors for why 2016 Christmas can't be good for Nigerians.
Nigerians are globally known as happy people but no, not this time. Happy ke, with no Christmas usual? It's not just the street Christmas decorations that are gone, a good percentage of Nigerians didn't get the usual end of year bonus, gifts, hampers, dress, cash and others that is the season's usual. Things have really changed, but i tell you, this is not the anticipated change at all. A gloomy Christmas looms!
Say No To A GloomyChristmas with these five festive experiences that will beat recession out of your Christmas experience. Who says Christmas is about so much money. Nigerians, let's set the ball rolling for a fantastic 2016 festive experience that will be your best so far.
1. GO TO CHURCH
The Church is the must adequate location for Jesus's birthday party. There is no Christmas without Christ and Mas(s). You don't need a special dress for Christmas to wear to church because you are a special being and no dress can define you. Christmas this year fell on a Sunday, guess it makes it easier for a Christmas church experience. Don't just go to church, accept Christ if you have not, he is the real and only reason for the season. He is joy to the world!
2. HAVE A MEMORABLE FAMILY TIME.
Christmas affords us a fantastic holiday time with our family members and loved ones. People travel from far and wide to be with their family members at this season. Don't be alone, that will be breaking commandment number 11. Make your Christmas memory with an unforgettable family time that will set your family on a jolly ride in the new year.
3. HAVE A HOLIDAY EXPERIENCE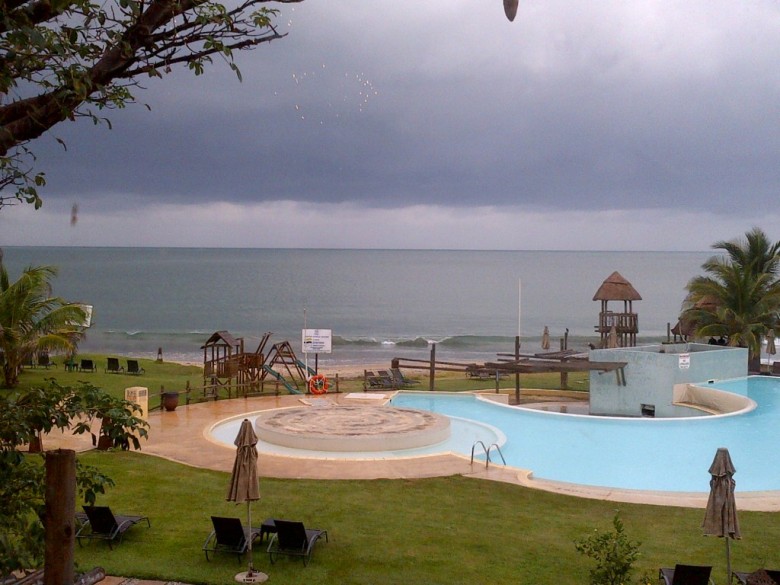 Christmas is also holiday time and no, you don't have to travel out of the country. With the high dollar rate, those who traveled out of Nigeria for Christmas should be probed. Nigeria has a lot of holiday places that are affordable, you can google for one. You must not have a big holiday plan/budget, there are a lot of recreational places around us in whatever State we find ourselves. Just go out and have fun.
4. GIVE GIVE GIVE
The true spirit of Christmas is that God gave His only begotten son to redeem us from our sins. You have something that can make a difference for someone this Christmas, don't hold it back. Give to family members, friends, relatives, colleagues, if possible enemies and must importantly the less privileged of the society.
5. REST
Have one, two, three or even a week of just sleeping, eating and watching movies. You must find time to rest in this holiday period. Get rejuvenated for work again. 2017 is about here, we need new energy for new and greater heights. Don't enter the year tired!
This is to a fantastic Christmas celebration for all. Nigerians don't let recession rob you of a wonderful celebration, make it fab!