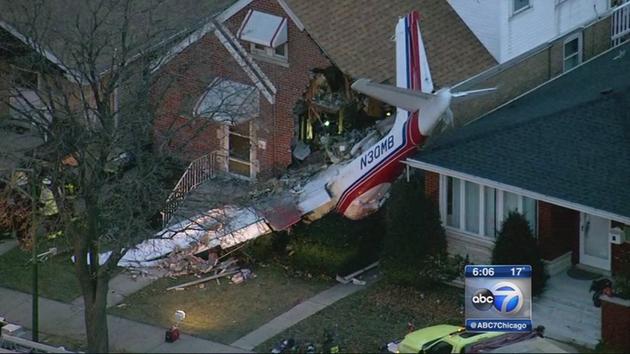 A Turkish Airlines cargo plane has crashed in Kyrgyzstan, killing at least 16 people on board and on the ground, say officials.
The Boeing 747 crashed into homes near Manas airport, about 25km (15 miles) north of the capital, Bishkek, the healthcare ministry said.
A number of children are reported to have been among those killed.
Local media reported the flight had been heading to Manas from Hong Kong en route to Istanbul.
Weather conditions are believed to have been poor but the cause of the crash has not yet been confirmed.