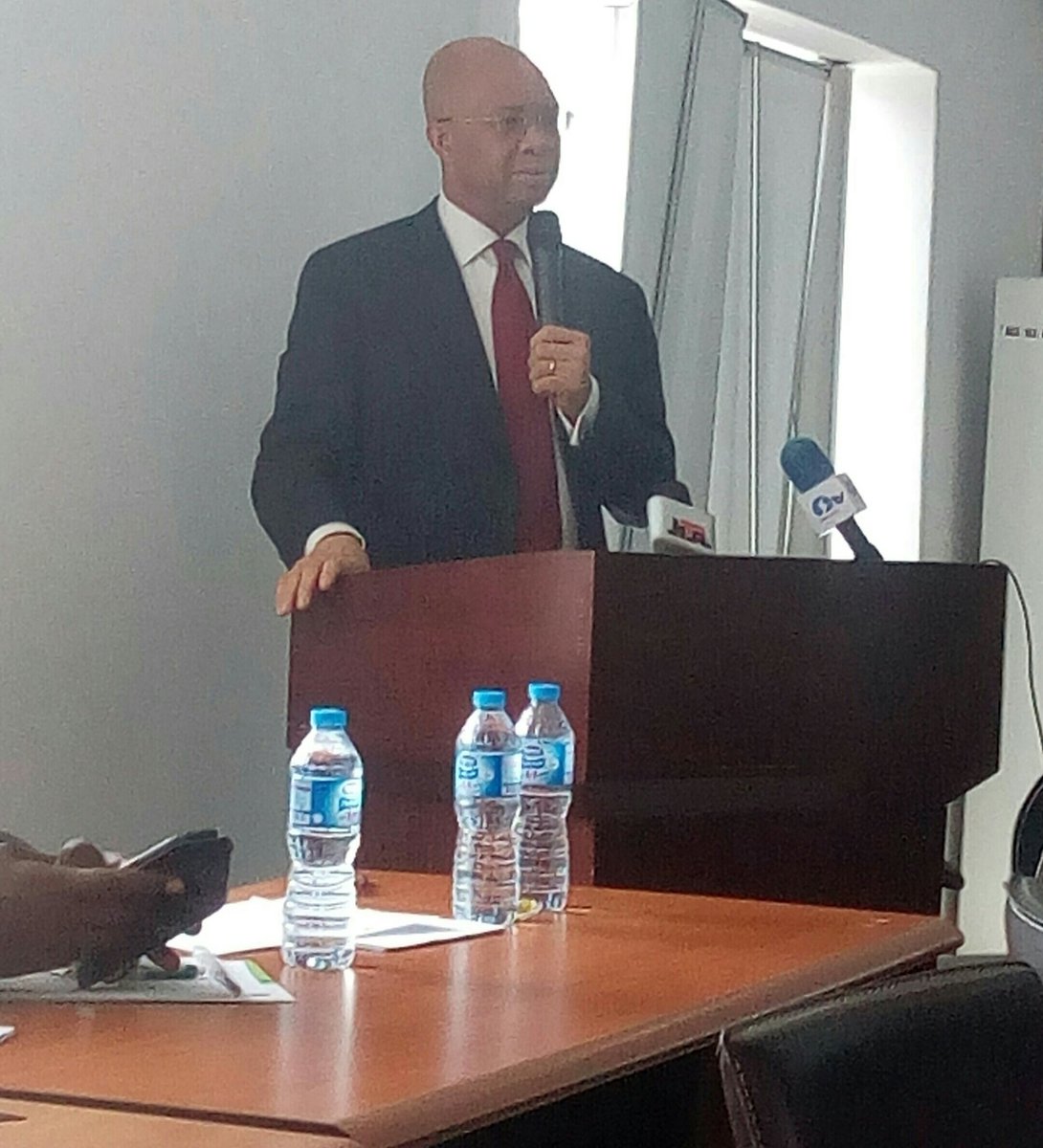 The National Institute of Legislative Studies yesterday held a hangout with key Social Media Influencers and CSOs on appropriation/budget reform process. Dignitaries present at the event were the Director General of Nigeria's Budget Office, Mr Ben Akabueze, Senator Ita Enang special adviser to the President on budget matters, the DG NILS Prof. Ladi Hamalai and others.
Mr Akabueze, speaking at the programme, outlined that the budget has seven processes.
According to him, these concepts are budget conceptualization, budget preparation, budget approval, budget legislation, budget execution, budget reporting, and budget monitoring and evaluation.
The renowned economist, while explaining these processes, pointed out that budget itself must be anchored through planning.
He described the budget monitoring and evaluation as the most difficult because there are no baselines to it.
The DG said at the moment, there is no budget monitoring and evaluation in Nigeria, and if there was any, it remains very insignificant to be noticed.
Mr Akabueze lamented that the major challenge to budget in Nigeria is the lack of linkage to development plans, but stressed that his office was already in the process of ensuring that the budget aligns with the nation's current development plan.
He said most projects in the budget already appropriated for are not actualized because these projects are not conceptualized before appropriation, making the project terminate at the designing stage after the budget year.
"Budget conceptualization process should look at people's priority. It must speak to what people consider important," he emphasised.
"We have successfully democratized budget processes; now we have MDAs directly uploading their own budget online without the interference from the Budget Office," Mr Akabueze said further at the event tagged 'Social Media Influencers and CSOs Hangout on Appropriation/Budget Reform Process' held at the NILS Training Room, Danube.
The general objective of the programme is to create a forum for interaction with influencers in the new media and relevant civil societies which will culminate into a sustained citizens' involvement in the process of budget reform as well as legislative power of appropriation.
Some photos from the event below........