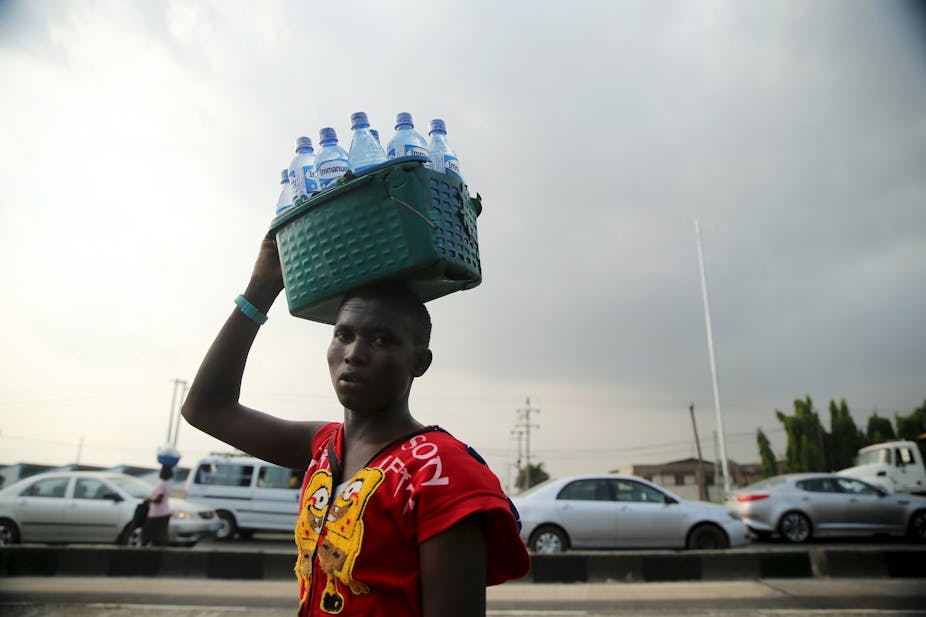 I do a weekly show that is centered on building our peace and unity as a people called "Peace Talk With Mercy." Outside interviewing prominent stakeholders, i also take to the street to tap into the huge resources of men and women who may not be elite but God have gifted with Street Sense that can help in bringing solutions to our many problems. I had an interesting time, these are extracts from the video. The sense shared by these great Nigerians on the street will marvel you. You may find some very extreme,like abolish State of Origin? #OurPeaceIsParamount.
To achieve peace in Nigeria one of the things we need primarily is love, we have to love each other, where there is no love, there can't be peace. We need to tolerant one another and carry everybody along; everyone should be treated equally in respective of your tribe or religion.
Government Responsibility – They should ensure there's equity and no tribe or religion is marginalized 
Citizen's Responsibility – Citizens should reason together and be united in purpose and goal to achieve peace in Nigeria no matter what happens. We also need to forget the past because if we keep remembering the past we can't have peace. 
Eric