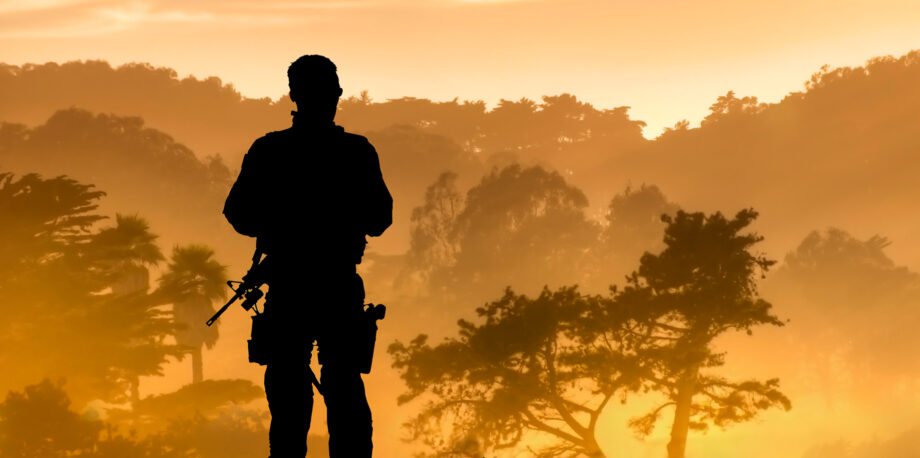 In recent years, climate change has added to the volatile mix of extreme environmental conditions. Increasing numbers of climate-linked disasters, including desertification, more frequent and intense droughts, heavier rains, and flash floods have added to tensions, and the relatively small-scale clashes that have long taken place between clans, especially in the dry seasons, have become more serious.
But is the increase in violence because of climate change and more intense droughts, floods and other impacts? Because weapons have become more powerful? Because governments are hostile to nomads? Because of poverty?
There is no consensus among policymakers, security analysts, academics or development groups who work in the region.