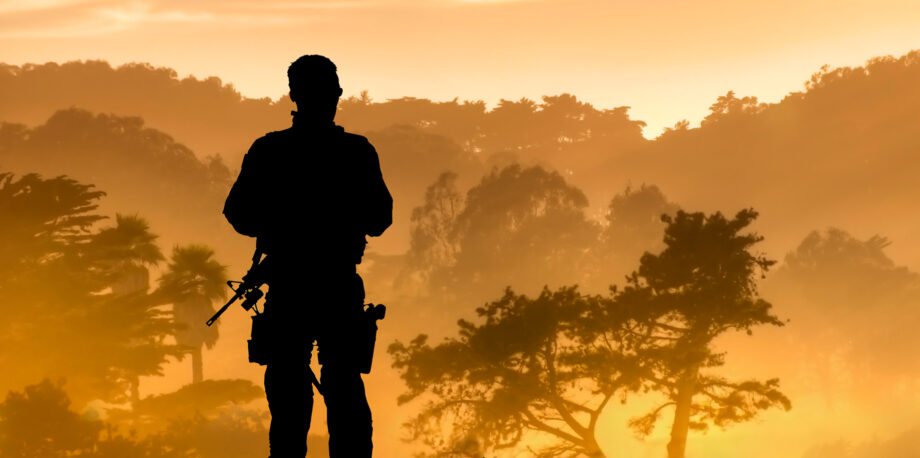 In recent years, climate change has added to the volatile mix of extreme environmental conditions. Increasing numbers of climate-linked disasters, including desertification, more frequent and intense droughts, heavier rains, and flash floods have added to tensions, and the relatively small-scale clashes that have long taken place between clans, especially in the dry seasons, have become more serious.
But is the increase in violence because of climate change and more intense droughts, floods and other impacts? Because weapons have become more powerful? Because governments are hostile to nomads? Because of poverty?
There is no consensus among policymakers, security analysts, academics or development groups who work in the region.
Although conflict between clans has been part of life for years, I heard no one dispute that droughts have increased, grazing lands have shrunk and temperatures have increased, leading to more competition for pasture land and water.
"We see more droughts and floods now," said herder Moding Ngolapus. "The land can support fewer cattle. We must take our cattle further afield, but now we are in more danger. We must defend ourselves more now."
Meanwhile, conflict and insurgency around the world are increasingly linked to ecological collapse, resource depletion and temperature change. Some scholars say that conflicts in Somalia, Yemen and Syria have their roots in unusual and exceptionally long droughts.
Broadly, some researchers argue that the increasingly erratic and extreme climate acts as a trigger for violence and extremism in fragile states. Others argue that bad governance, corruption, existing ethnic tensions and economics are much more important. At most, say these researchers, climate change is a "threat multiplier."
The debate is intense and the evidence on both sides, contested. Yet conclusions are used by politicians and security experts at the highest levels of the United Nations, the global military, and security and climate think tanks.
Knowledge is key, with greater understanding we can make peace possible in our community.